Alfred Kinsey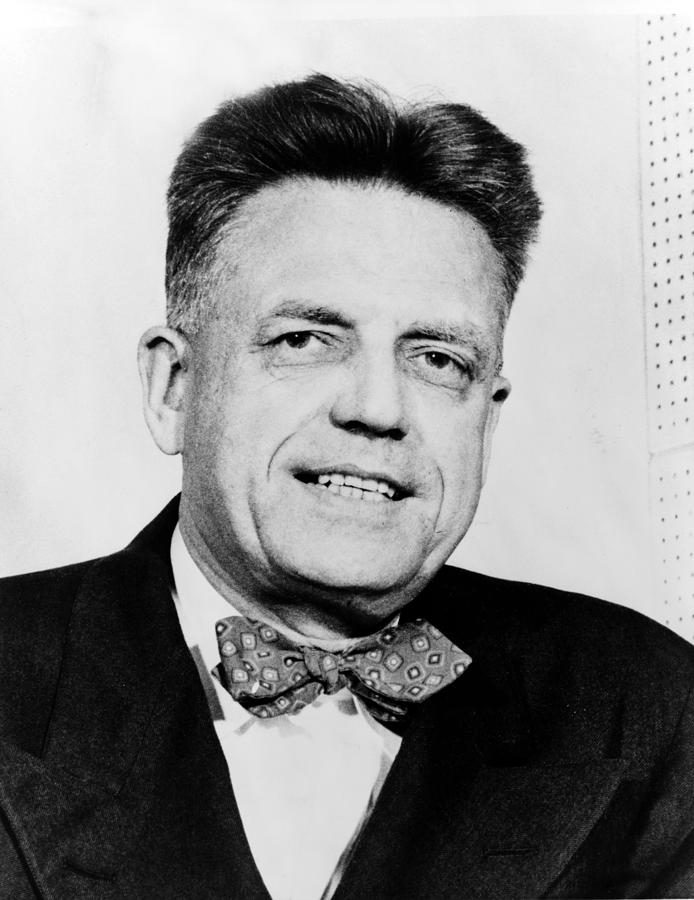 Dr. Alfred Charles Kinsey was born in 1894 on June 23.He was a professor of entomology and zoology and in 1947 he founded the Institute for Sex Research an Indiana University, Bloomington and at present it is called as the Kinsey Institute for Research in Sex, Gender and Reproduction.
Kinsey parents were both Christians and that left a powerful impact over him for his life. Most of the friends of Kinsey are Christians and he was a listener when his parents discuss some religion issues with other adults. From his childhood his father was very much strict in the rules of Sunday as a time of prayer and he outlawed the social and sexual relationship with girls and remotely sexual including masturbation.

This strict of the parents towards the children in common over those days. During Kinsey childhood, he was forbidden to know anything about the subjects which was to make him a popular.
He is responsible for the sexual revolution because of his research on human sexuality who is deeply interested in the social and cultural values. He expired due to the heart ailments and pneumonia on August 25, 1956.
Early Years
Alfred Charles Kinsey's parents have got only little formal education and his father was a professor at Stevens Institute of technology. When he was in childhood his parents was poor. Due to this reason the family was not able to get a adequate medical care, which resulted in the rare diseases that are uncommon in the United states such as rickets, typhoid fever and rheumatic fever. This indicates that Kinsey is malnourished and lived in unsanitary conditions in his childhood.
Kinsey's work brought arguments after his death. His collection of data regarding sex and children had resulted in the child abuse.Eventhough the academic investigation into sex stimulated by Kinsey which resulted in the explosion of knowledge about the topic that are considered previously.
Education
After the completion of high school, Kinsey was about to ask permission to his father related to his plan for the study of botany at college. His father after some argument ordered him to study in Stevens Institute of Technology. But Kinsey was not interested to continue his study in Stevens and he thought the time in Stevens College is the waste period in his life. There he studied the topics related to English and Engineering but he can't able to satisfy his botany thirst.
At the end of years in Stevens, he gathered the guts to confront his father about his passion towards the biology and continue studying at Bowdoin College in Maine
Family:

Kinsey got married to Clara Bracken M-Millen in 1921.They had four children. The first born was die due diabetes just before fifth birthday. Anne was born on 1924
Career:

Upon the completion of his doctorate, he joined the department of zoology at the Indiana University as an assistant professor in 1920. At Indiana University, he continued his work on gall wasps and published a number of books discussing the gall wasps over the next 16 years.

He was particularly interested in the evolutionary history of the gall wasps and published two books fully devoted to discussing the origin of the gall wasp species.